Whether you're headed to the studio, gym, or outdoor activity, you've gotta pack the essentials. Water bottle, workout clothes and shoes, check. But what about those little things you don't immediately think of? When you're motivated and ready for a great workout the last thing you want to do is realize you need to turn around because you forgot something at home. Nothing puts a damper on your exercise regimen like being ill-prepared so here's a list of must-haves for your exercise go bag:
1.  Headphones - this will make or break your workout. There's a world of difference between trudging along without your tunes or podcast, counting down the minutes until your workout is over versus putting on an amazing playlist to pep you up or getting lost in your show. Make sure you've got these babies handy - and make sure they have the right connector for your phone or music device!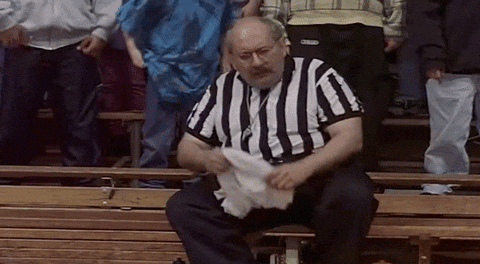 2.  Hand towel – Sometimes the gym towels can be rough on sensitive skin or not absorbent enough for your body so it's best to bring your own. Even if you don't sweat much, it's polite and hygienic to clean your area or machine after you're done using it at the gym. We especially love microfiber towels for their sweat-wicking abilities, soft feel on skin and antibacterial properties.
3.  Body wipes – As far as we're concerned, this is a multi-purpose gym tool: it can be used for cleaning machine equipment, wiping your hands off after lifting weights, and even degreasing your yoga mat or phone after a sweat sesh. If you don't have time for a full on shower and hair treatment after your workout, you can use body wipes to give you a fresh face and clean body so you can tackle whatever you have next without looking like you just finished a grueling run – even if you did. We like to look for all natural body wipes with clean ingredients and environmentally friendly practices!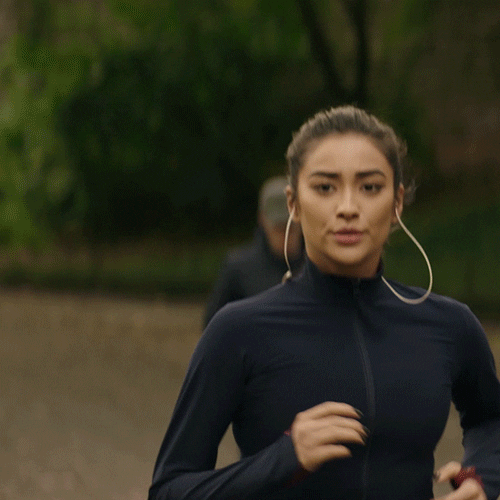 4.  Extra hair tie – this is a game changer and it's a shame that you wont realize how much you wish you had packed it until you need it. Imagine being in the middle of a tough workout when suddenly your hair tie snaps and your hair is getting stuck all over your sweaty body and face. This can def ruin your exercise plan so bring an extra hair tie and have your own back. Bonus points for keeping it on your wrist so you don't have to stop mid-workout and run to the locker room.
5. Snack - Always make sure you have fuel on you for a quick hit of protein and carbs. These are most important post-workout but can come in handy beforehand to get you through your routine if you need a little jumpstart. We love our Chocolate Peanut Butter Superfood Cookie Bites for this because of the 6 grams of protein from the oats and peanut butter and the resealable pouch – have a few Bites before your workout and a few after. Plus, they're light enough so they won't make you sluggish after eating.
Have you tried Vive Snacks?